Welcome to the Mason-Noirez Gallery
A unique place born from a meeting between Paul Richard Mason, painter & sculptor, who has exhibited around the world for the past twenty-five years, and Alissia Noirez, communications officer and passionate about art.
Located in the heart of Saint-Tropez, a village that inspires the artist so much, you will discover the various artistic collections in paintings, sculptures, drawings and decorative unique pieces. The Gallery is a welcoming place, open to everyone's curiosity.
Home to the artistic universe of artist Paul Richard Mason, the gallery is a warm and atypical space conducive to discovering the diversity of his work.
Let your imagination travel through its overflowing and communicative creative energy and enter into this unique universe.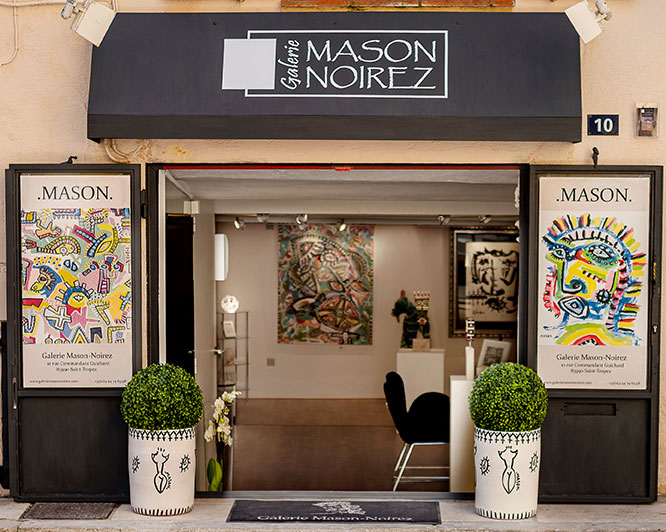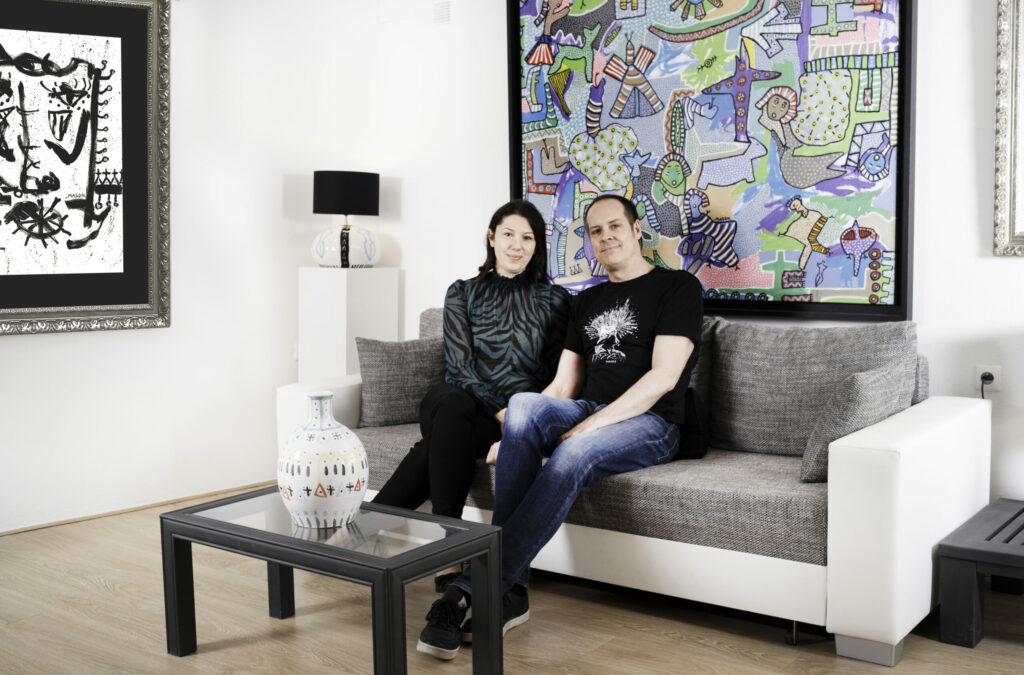 The artist and Alissia will welcome you to the gallery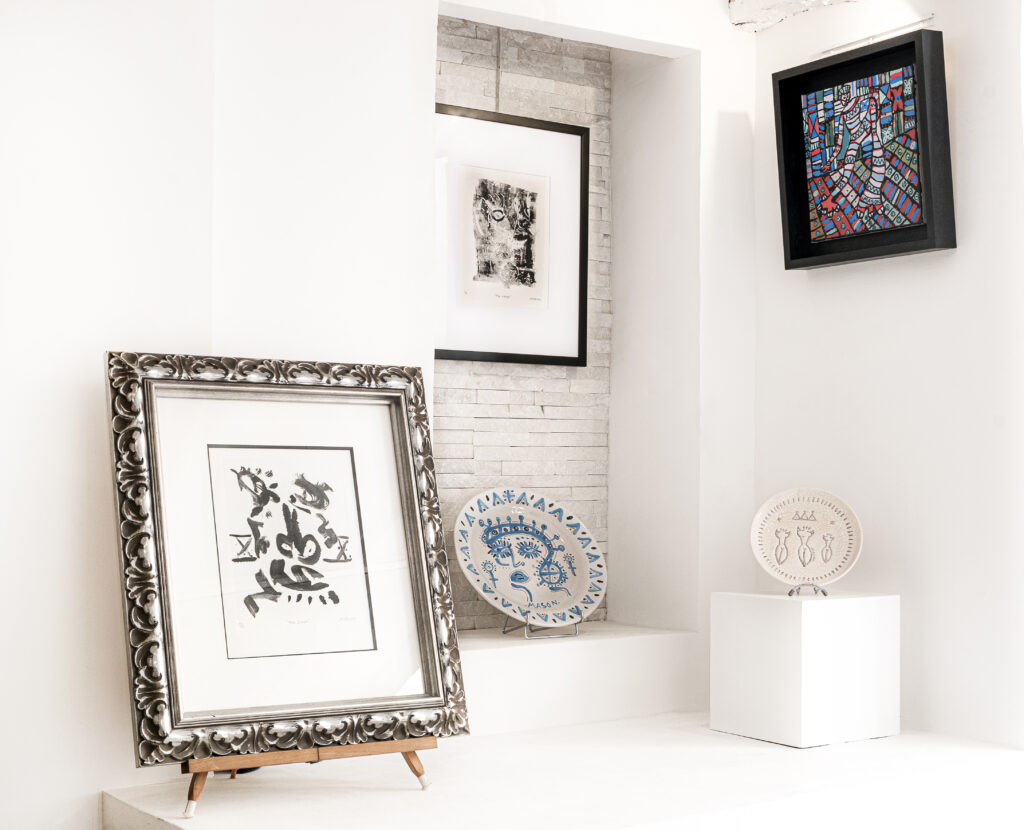 The gallery presents exclusively the works of the permanent resident artist: Paul Richard Mason.
Alissia Noirez offers you a customized Art Consultant service to help you in the choice of your artworks for your interior and your exterior.
« Home to the artistic universe of Paul Richard Mason, the Galerie Mason-Noirez located in the heart of
Saint-Tropez is a warm and welcoming place, open to the curiosity of all»
VISIT
10 rue du commandant Guichard
(in front of the church)
83990 Saint-Tropez – France
Contact
Phone/Fax: +33(0)494796598
Mobile: +33(0)6.72.20.96.26
alissia.noirez@9business.fr