LAVOIR VASSEROT – SAINT TROPEZ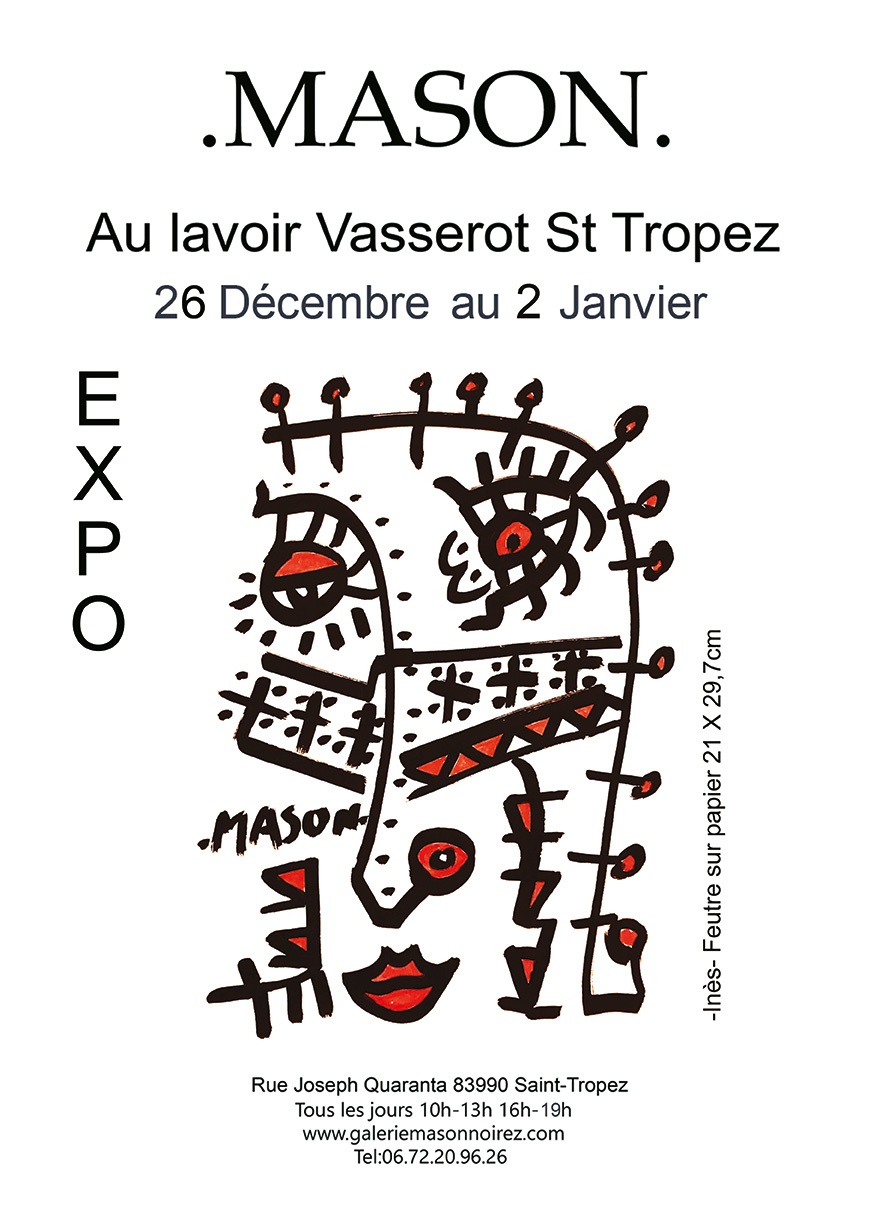 26 DECEMBER – 2 JANUARY
Everyday 10h – 13h 16h – 19h
LAVOIR VASSEROT- SAINT-TROPEZ
Rue Joseph Quaranta
83990 Saint-Tropez
Event and Expositions 2021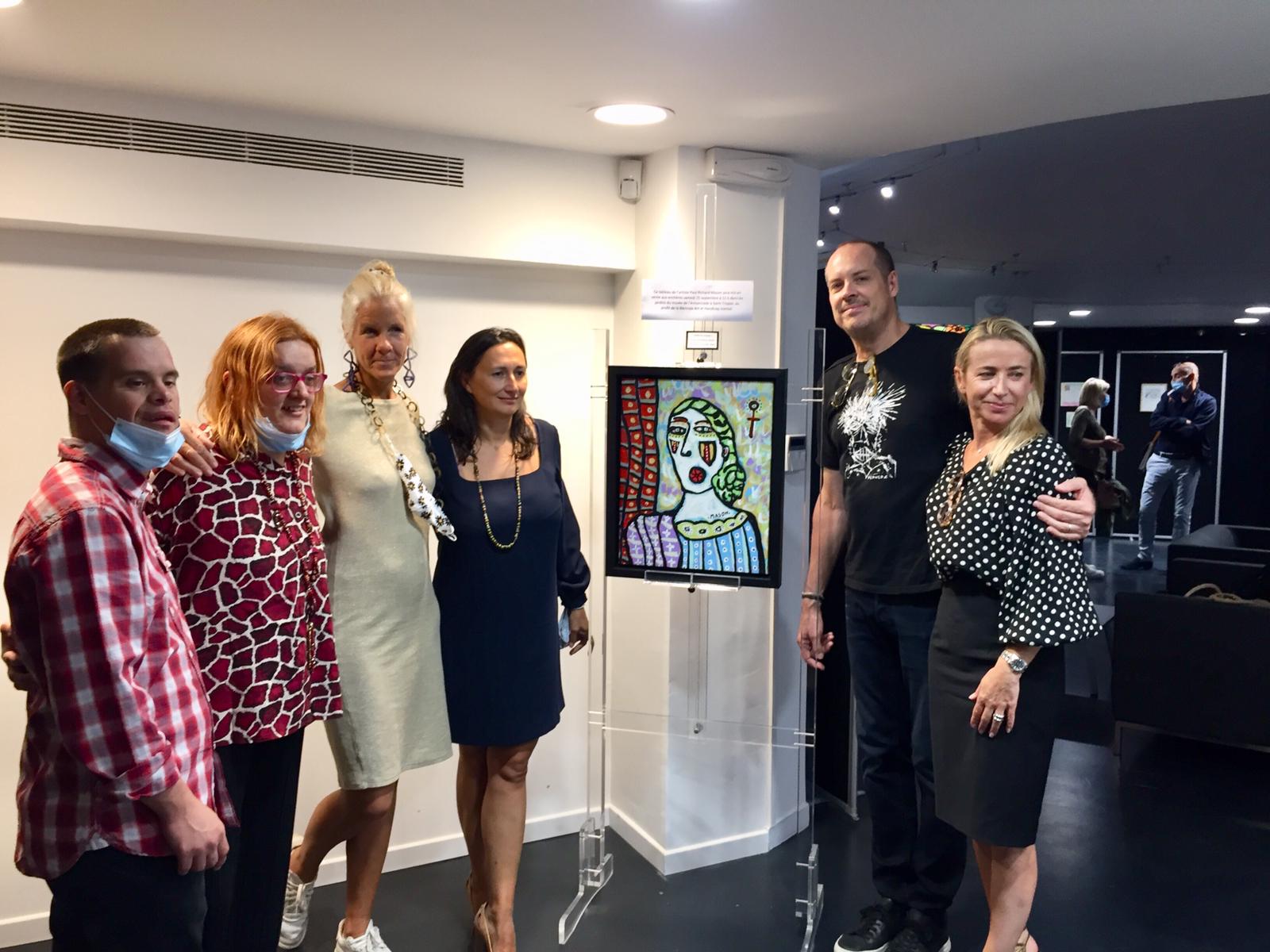 La biennale Art et Handicape mental.
SAINT TROPEZ | SAINTE-MAXIME | MONTREUX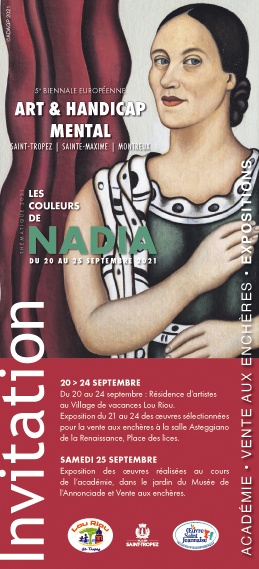 Paul Richard Mason is the artistic sponsor of this event and will be auctioning a piece of art to support the charity.
Salle d'exposition Jean Portal
Mairie Annexe
Place Pasteur – 1er étage
SAINTE-MAXIME
MUSÉE DE L'ANNONCIADE – SAINT TROPEZ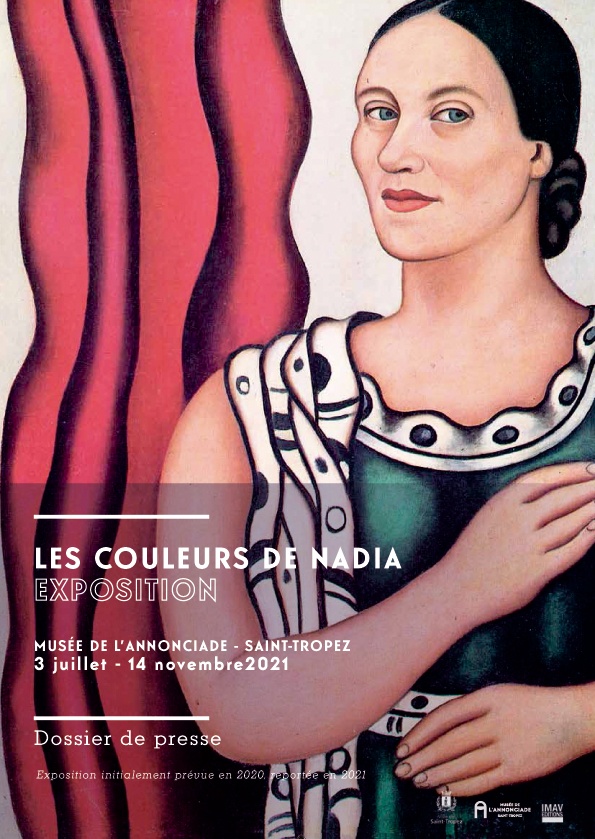 ‌Paul Richard Mason will exclusively unveil a sculpture representing Nadia Léger. The sculpture will be exhibited for the duration of the exhibition in the museum's garden.
LAVOIR VASSEROT – SAINT TROPEZ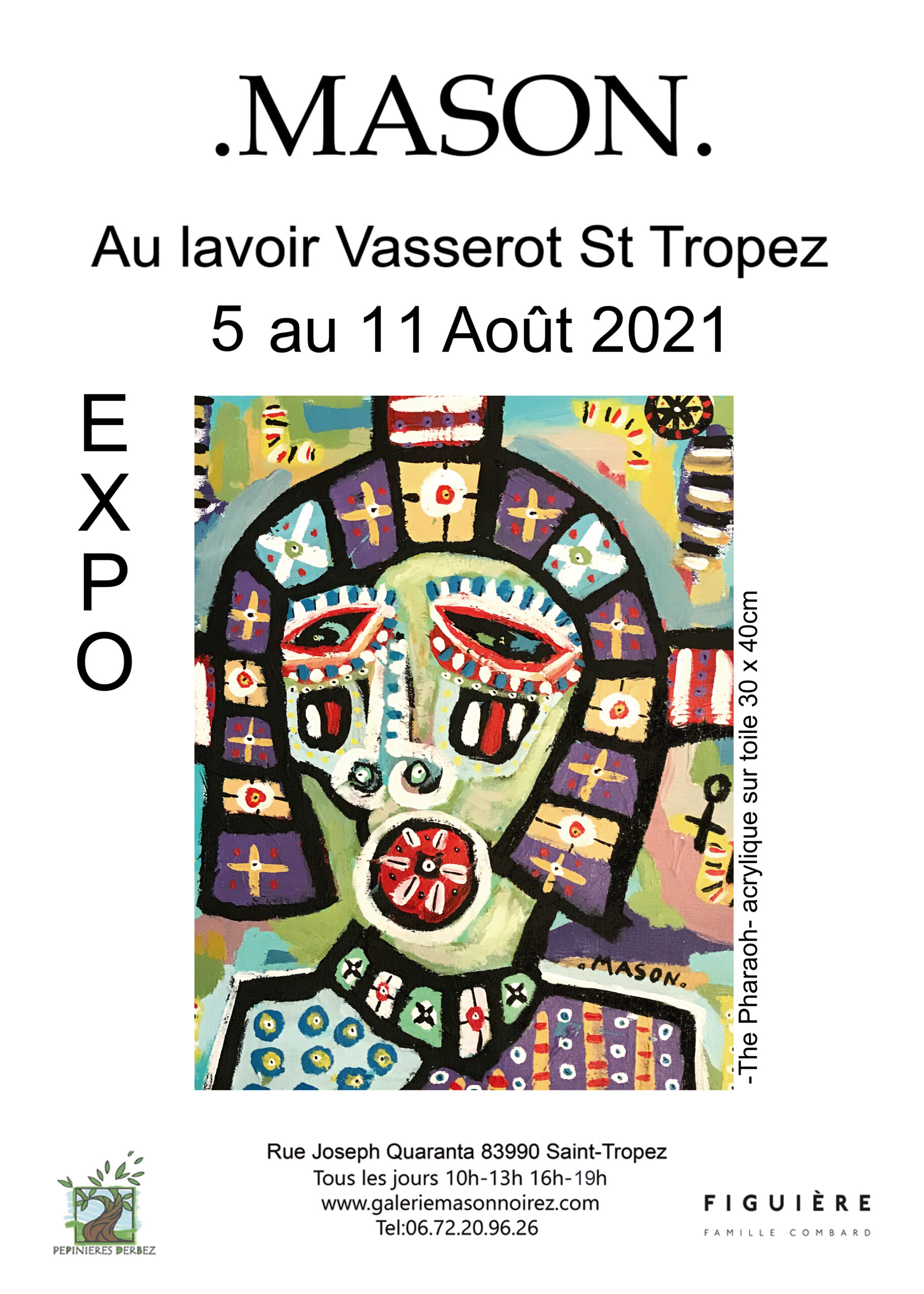 5 – 11 AUGUST
Everyday 10h – 13h 16h – 19h
LAVOIR VASSEROT- SAINT-TROPEZ
Rue Joseph Quaranta
83990 Saint-Tropez